Senior Electoral Advisory, ECES Live Coaching Trainings and delivery of remote training support and delivering of hybrid training via the Zoom training professional platform
Phases 1 and 2.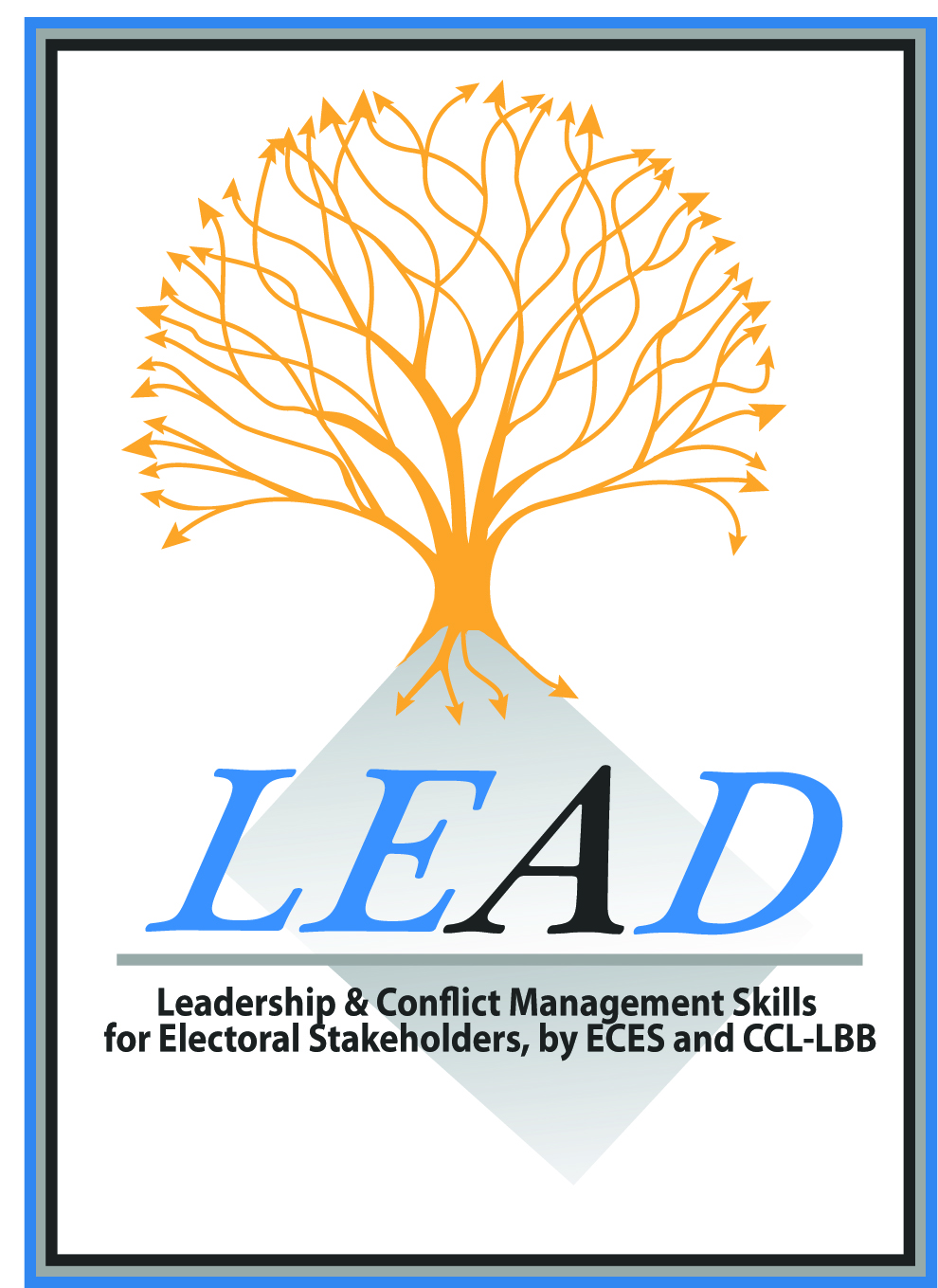 While participants will follow specific modules of the MEPA master online, ECES Senior Electoral Experts will accompany students in their learning path by providing them with personalized support in the form of coaching trainings via Zoom Professional Training Distance Platform. The purposes of this tailored support are to deliver specific courses on the electoral cycle management. Specifically, ECES will provide online trainings to the staff members of the selected electoral management bodies, for instance, on:
ECES copyrighted training on Leadership and Conflict Management Skills for Electoral Stakeholders (LEAD);
ECES copyrighted training on Leadership and Quality Management for Electoral Administrators (LEAD-Q);
Other live coach trainings on all the steps of the electoral cycle can be delivered, covering these topics, among others:
Review of the Electoral Framework

Code of Conducts and electoral law directives

Delimitation of electoral boundaries

Logistical, operational, recruitment and procurement plans

Security of elections

Civic and Voter Education

Voter and Candidates Registration including out of country

Preventing-Mitigating-Managing Electoral Conflicts and Conflict Mapping

Domestic Electoral Observation, accreditation and parallel vote tabulation

E-day operations and vote counting

Results transmission, aggregation and proclamation

Electoral disputes resolution mechanisms

Evaluation and audit of electoral processes including voter registers
The methodology used for training will be a hybrid one, meaning that it will consist of a combination of training tools: distance learning, online training, individual and group coaching, group works and platforms for experience sharing by participants and experts, preparation of individual learning paths in view of exam tests. The way for students and/or project experts to interact with each other can be:
Individual coaching upon request from students;

At the end of specific lessons, regular coaching/discussion sessions with students following a given module via Zoom Training platform.
This methodology increases the commitment of the enrolled personnel, contributing to the reduction of potential dropouts.